Green Drainage
Don't let the rain decide when you can play bowls - keep your green healthy in dry weather, and puddle-free in wet weather.
Aquadyne - surface water drainage reinvented.
Aquadyne absorbs and retains moisture, and when there is excess water after a rainy spell, it will drain it away into a watercourse or sewer.
Furthermore, using 44 sq. m. of Aquadyne provides a direct saving of 2 tons of CO2 emissions into our atmosphere, as verified by Newcastle University.
Some Key Benefits
Independently tested
No clogging
No drying out
No need for a geotextile layer
Allows for a shallower dig
Simple installation
Reduces need for aggregate
Carbon positive: 44sq. m. Aquadyne = 2 tonne CO2 saving
Easy to Install
The trench required is dramatically shallower and narrower than traditional methods.
Efficient
20% greater drainage capacity than gravel. 10 times the perculation rate of sand. 10 times the open-pore surface of perforated pipe
Economical
Aquadyne can be 20% less expensive and 75% lighter than conventional materials.
Durable
The panels do not degrade, and can support over 1000 tonnes per sq. m. with no noticeable reduction in performance.
Green
Made from 100% recycled material, and with installation and transport efficiencies, it is THE environmental drainage system.

Before Aquadyne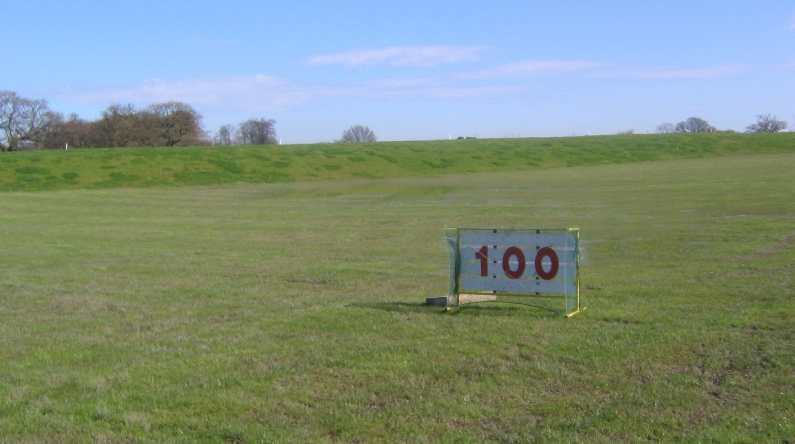 After Aquadyne
Call Fernco Environmental on 01226 340 222
Check out the web site www.ferncoenvironmental.co.uk
You can also email contact@ferncoenvironmental.com